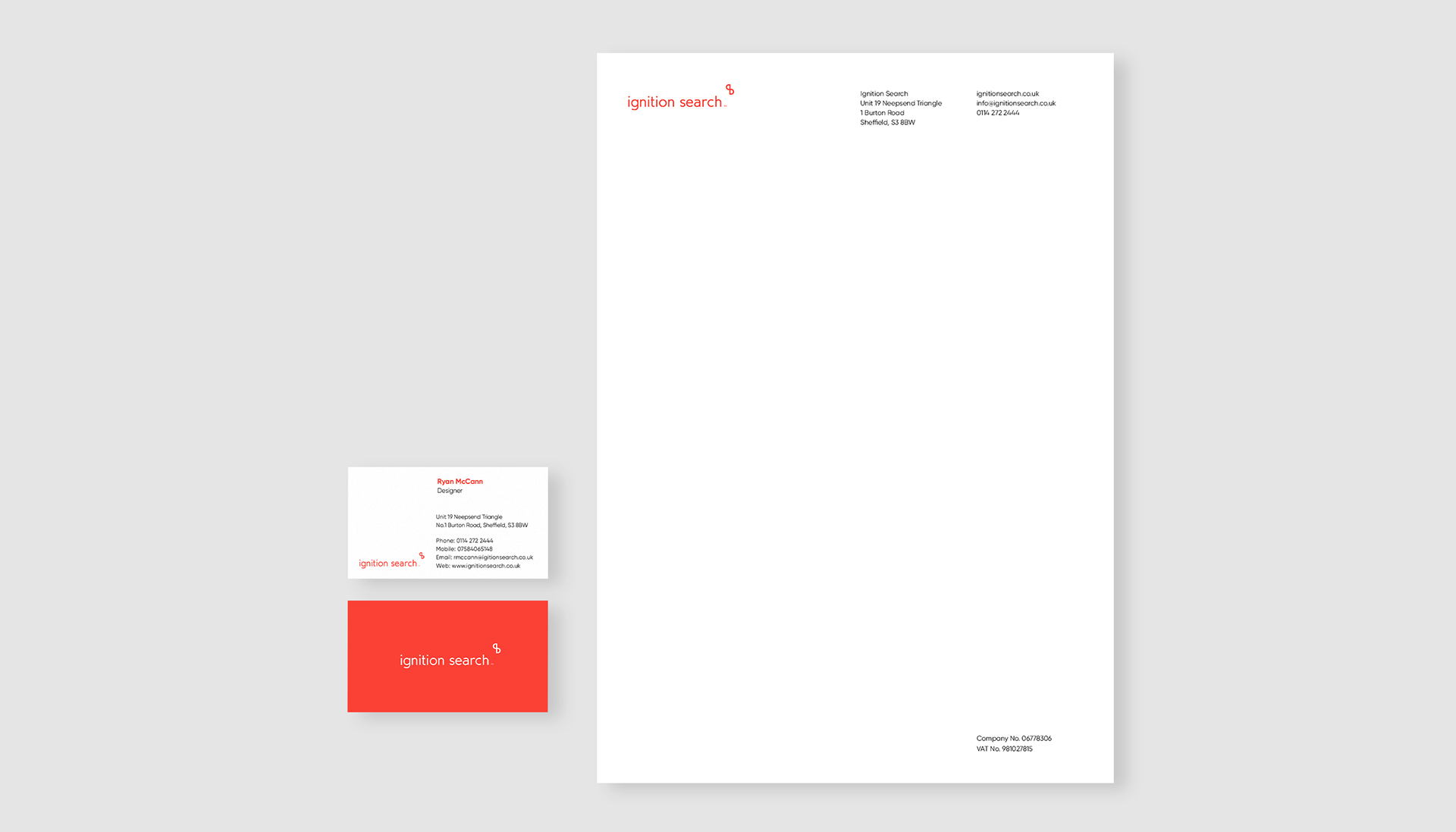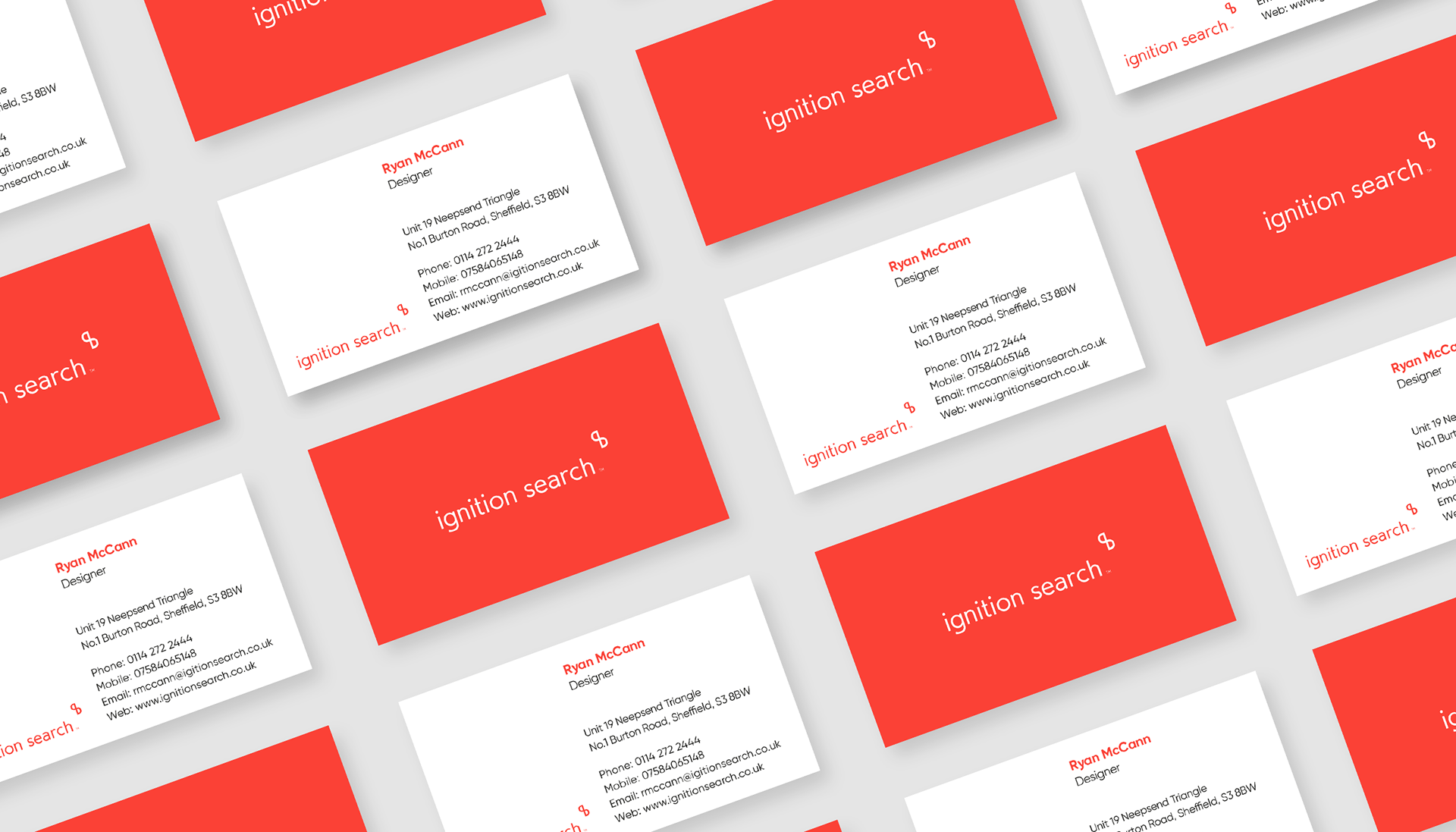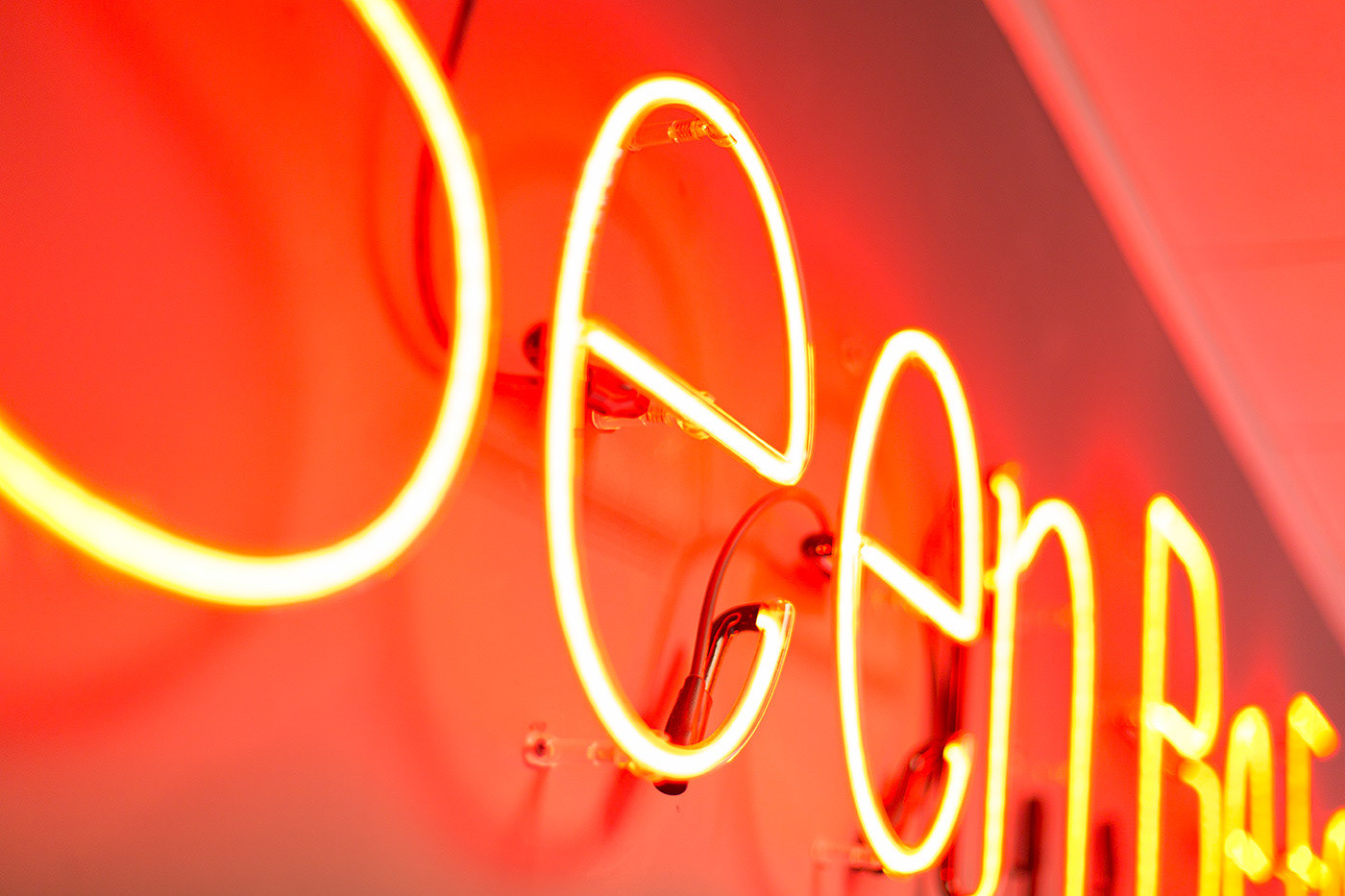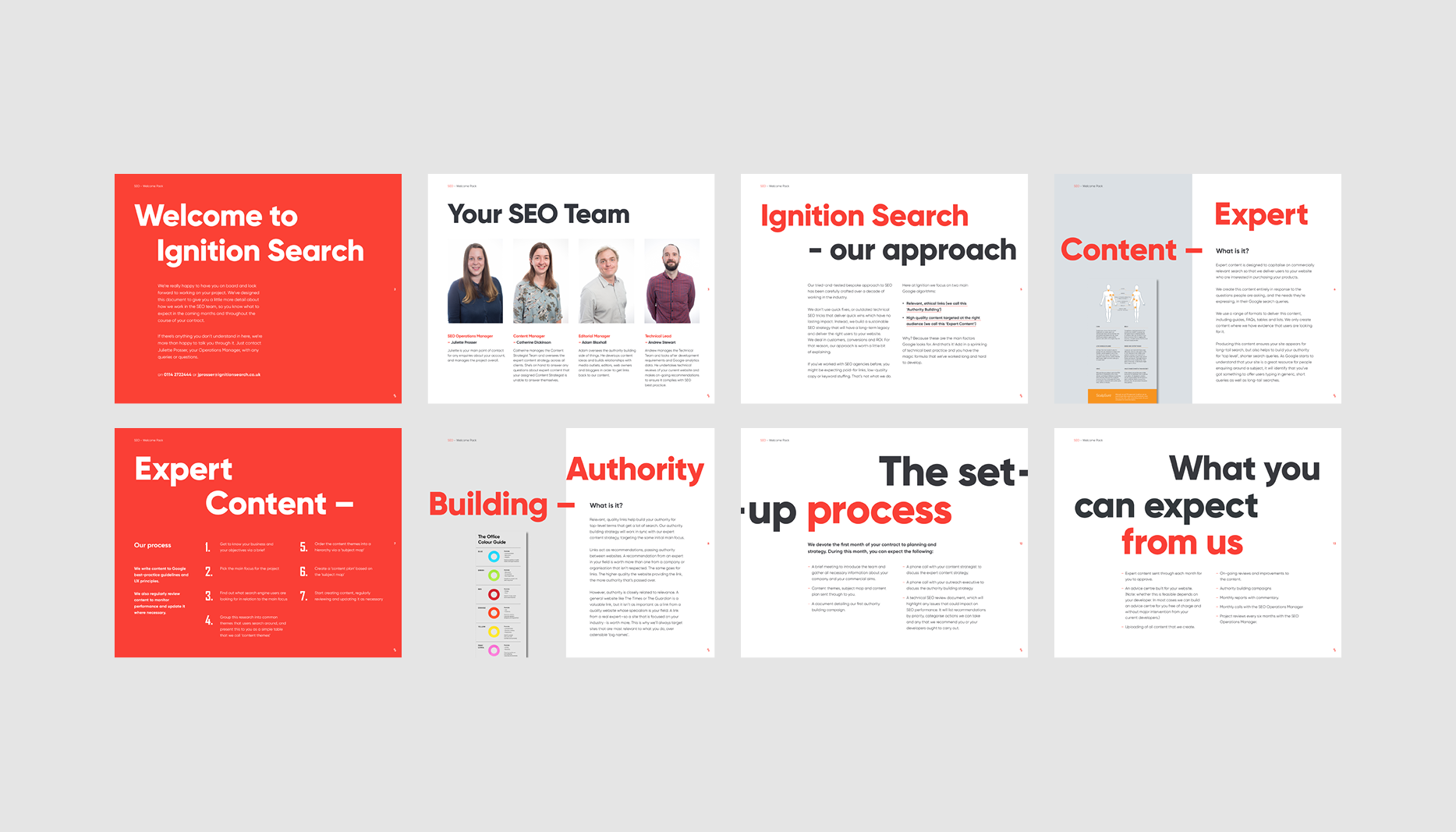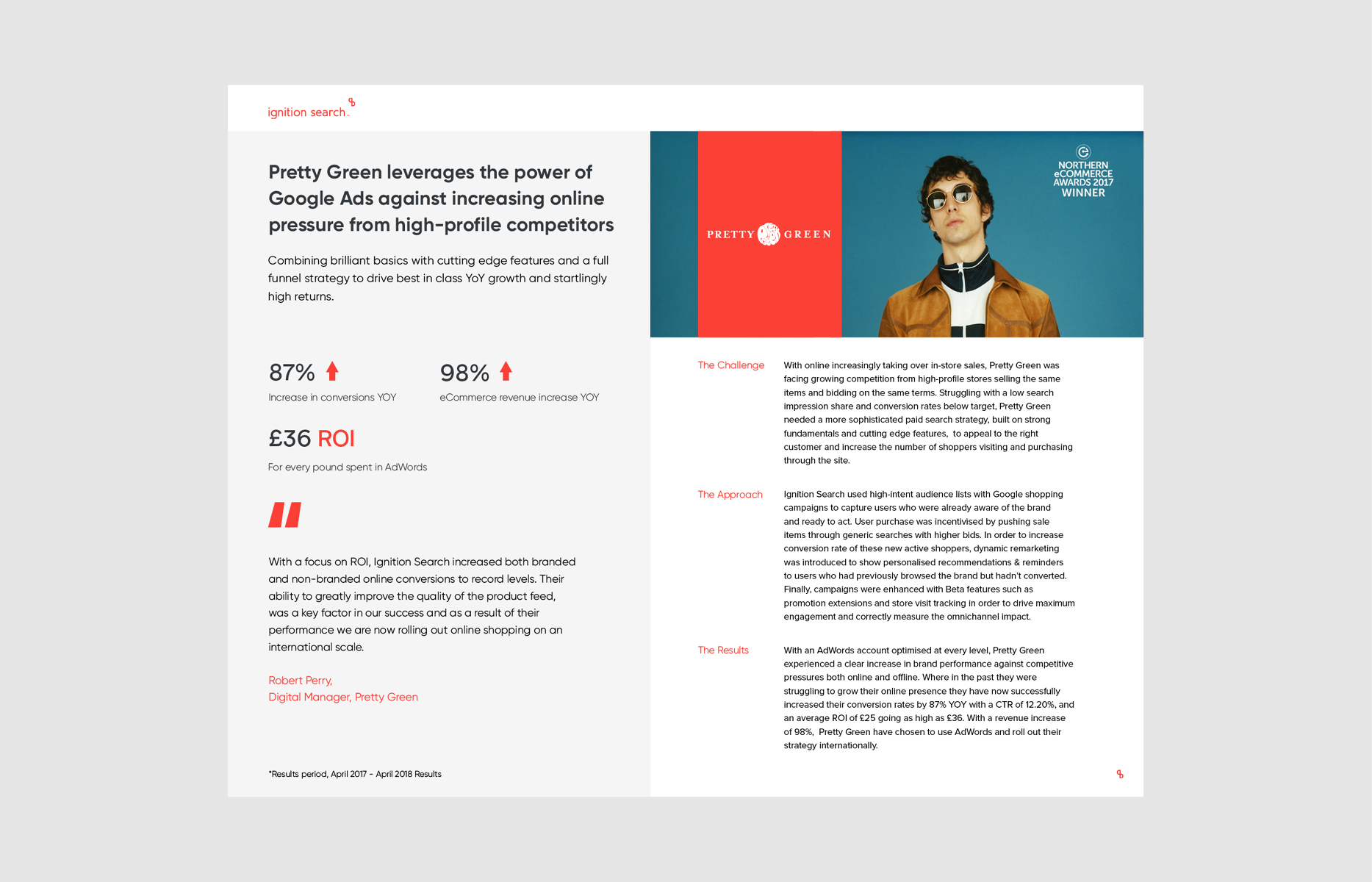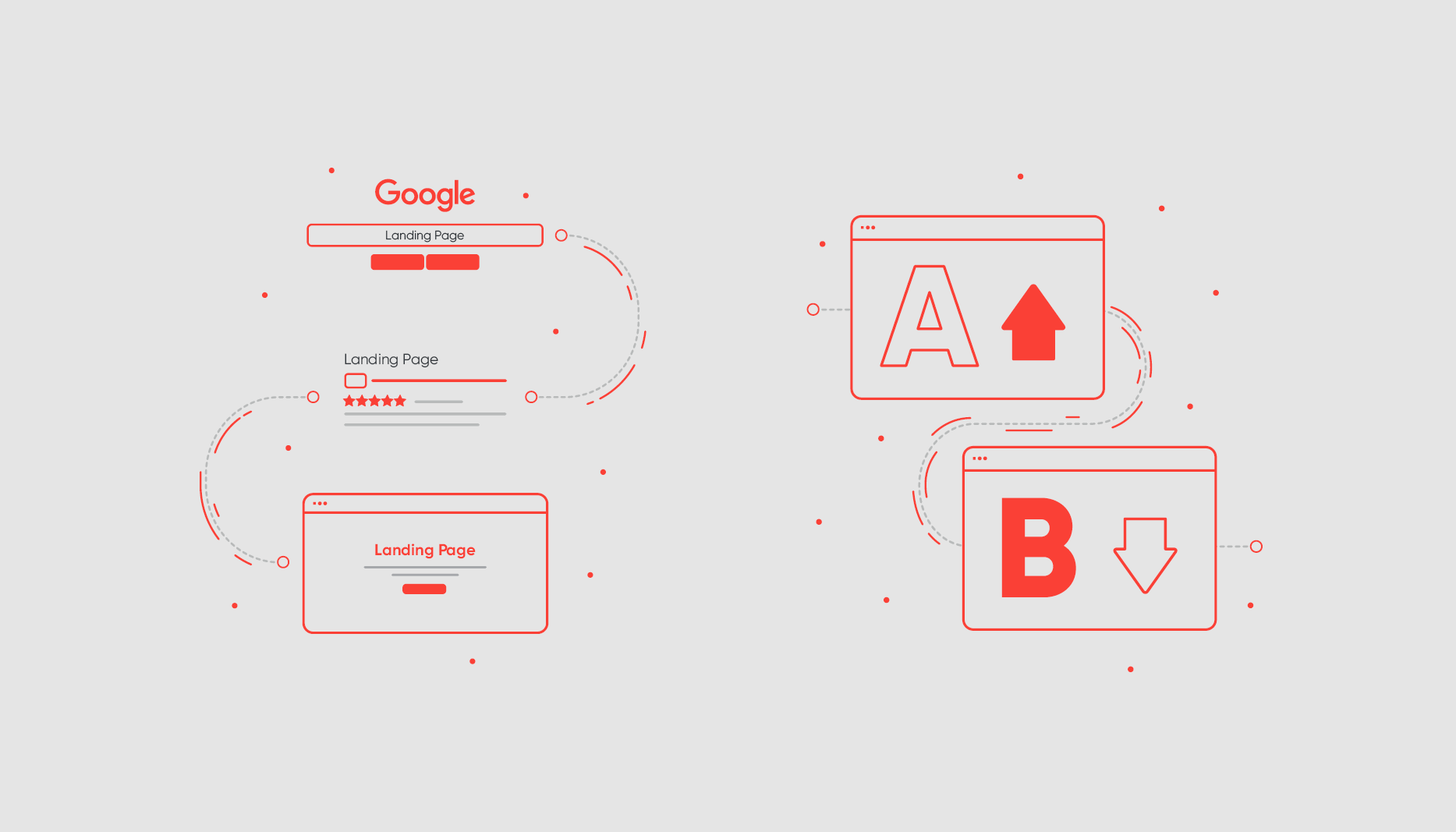 Ryan worked alongside Ignition for over two years.  In that time he was responsible for both our internal marketing and brand design, and also for UX design led client projects.
We were particularly happy with the internal marketing project Ryan undertook for us… he took our brand to the next level which made us look much more 'polished' and professional as a company.  This helped massively in our sales pitches.
The client projects Ryan worked on had quality results in terms of conversions.  His understanding of UX principles facilitated this, alongside his first-rate design skills.
We'd recommend Ryan to any company looking for a Designer… he's easy to work with, has great ideas, a totally professional attitude and his work is excellent.